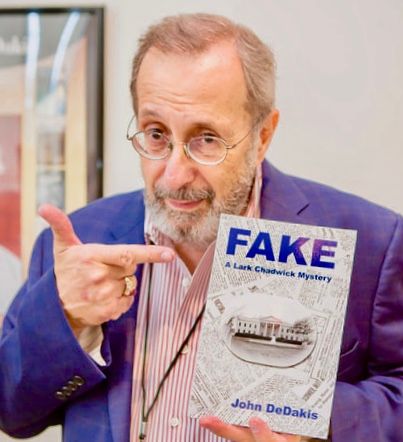 Enjoyed being questioned by
Melissa Collings
&
JW McAteer
for their podcast sponsored by
Onyx Publications
.
Meredith Lyons
read an excerpt from my novel
Fake.
We covered a lot of ground in a fast 45 minutes: 2:02-4:17: Audio excerpt from
Fake
(Lark ruminates about God) 4:30-6:00: Introduction -- Just who is this John DeDakis guy, anyway? 6:00-7:20: Tell us about
Fake
7:20-14:04: Why do you write as a woman and how difficult is it? 14:09-20:00: Journalism vs. fiction 20:00-26:00: Lark Chadwick - The series and the protagonist 26:00-27:43: Planning vs. Seat-of-the-pantsing 27:43-33:47: Writing from a place of personal pain 33:56-41:50: The joys & frustrations of marketing your work 42:00 - end: Advice for writers
One-to-One with James Grady
You already know him through his novel "Six Days of the Condor," which became the iconic movie starring Robert Redford and Faye Dunaway. Now James Grady is out with a thriller, "This Train," set onboard the famed Empire Builder on a wild ride from Seattle to Chicago. One-to-One with John DeDakis goes One-to-One with novelist James Grady.
August 18-21
Killer Nashville
Once again I'll be returning to this premier writers' conference this time to provide you with in-depth feedback on your manuscript. Are you ready to find an agent? Killer Nashville is the place to meet him or her. See you there.
August 22-26
"From Novice to Novelist"
Once again, I'll be returning to the bucolic and intellectually stimulating campus of the famous Chautauqua Institution in southern New York state for Week 9, the last session of the summer season. I'll be leading "From Novice to Novelist," a daily two-hour workshop on all aspects of the novel-writing process.
September 8 - 11 BOUCHERCON World Mystery Writers Conference
September 19 -23 Monday through Friday "Becoming a Master Writer"
I'll be leading this intensive, in-depth Master Class in person in Wisconsin's bucolic Door County.
September 30 - October 2 Friday through Sunday Creatures, Crimes, & Creativity (C3 Con)
I'll be leading a writing workshop at this intimate and substantive conference in Columbia, Maryland.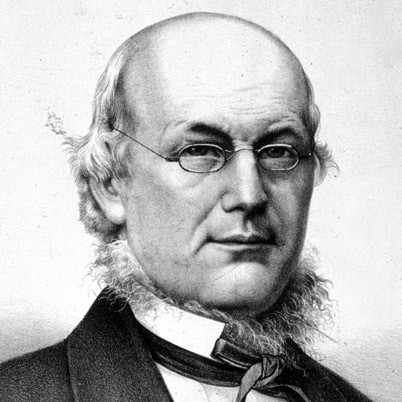 Horace Greeley Writers' Symposium Saturday, October 15
I'm honored to be the Featured Presenter at this year's Horace Greeley Writers' Symposium in Poultney, Vermont, the hometown of the crusading abolitionist journalist. Sponsored by the Horace Greeley Foundation.
BECOMING A MASTER WRITER 6 Tuesdays November 8 - December 13
A comprehensive deep-dive into what it takes to bring your writing to a professional level. Plenty of opportunities to workshop your writing, whether fiction or non-fiction.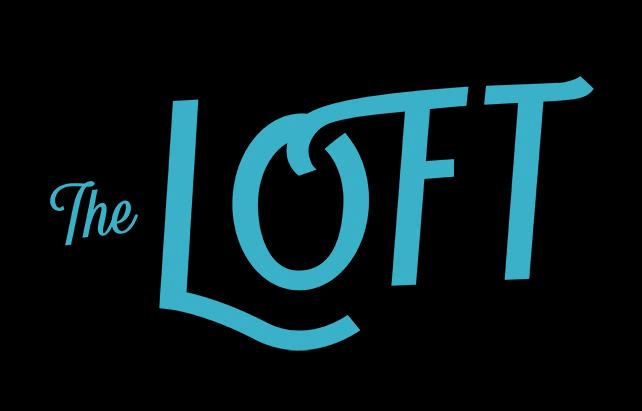 FROM NOVICE TO NOVELIST 6 Wednesdays November 9 - December 21
For aspiring and/or struggling writers. We'll look at novel writing from 30,000 feet, then dive into the basics of all the moving parts involved in the process from start to finish, including getting an agent and marketing your work. No class the Wedesday before Thanksgiving.
One-to-One with Bruce Robert Coffin
He writes like Michael Connelly, but he's an actual detective. "One-to-One with John DeDakis" goes one-to-one with mystery writer Bruce Robert Coffin. Coffin, author of the award-winning Detective Byron mysteries, is a retired detective sergeant with 27 years in law enforcement. We talk about writing books, catching crooks, and we solve the JFK assassination (or at least we have a go at it).
One-to-One with Hank Phillippi Ryan
"Embrace the panic." That's the takeaway from my conversation with award-winning journalist and bestselling novelist Hank Phillippi Ryan. She's won 37 EMMYs as an
investigative reporter for Boston's WHDH-TV and she's the USA Today bestselling author of 13 thrillers. Hank exudes joy about storytelling. Our one-to-one talk is crammed with substantive advice for wannabe writers.
One-to-One with Savannah Brooks
Her undergrad degree is in marketing, she's got an MFA, and she's a publishing professor at the University of Minnesota. "One-to-One with John DeDakis" goes one-to-one with Literary Agent Savannah Brooks. Oh! She's also a boxing coach.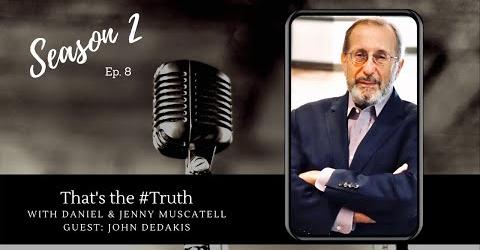 That's the #Truth Interview
Really enjoyed being interviewed by Jenny and Daniel Muscatell. We talk about a wide range of topics including the process of grief and healing after the deaths of my son and sister. We also discuss writing, politics, journalism, faith, and much more. They were a delight to talk with.
Life Without Limits Interview
I was interviewed anti-bullying advocate Thomas A. Russell on his radio/TV podcast "Life Without Limits." In addition to talking about my time working with Wolf Blitzer on CNN's "The Situation Room," Tom and I discussed how writing about grief and personal pain can be healthy, plus I share some writing tips.