One-to-One With John DeDakis
Here are interviews I've conducted, and interviews others have done with me: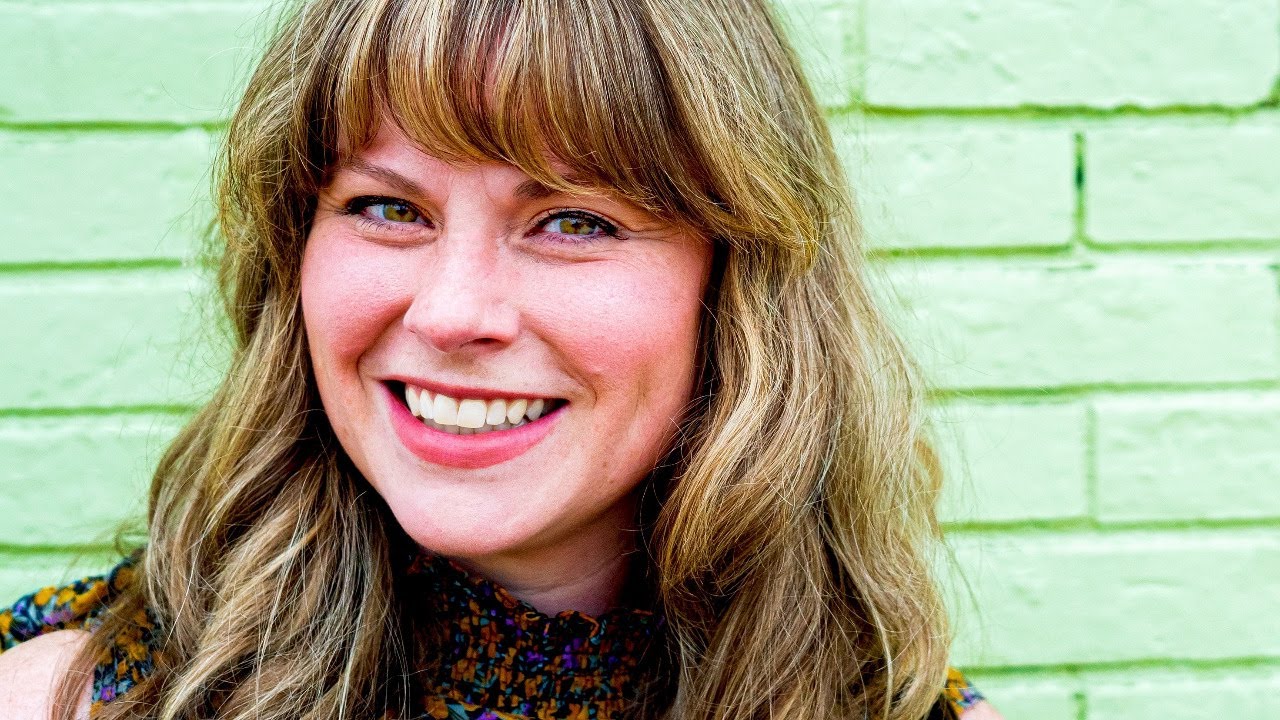 1-2-1 with Voice Actor
Candace Fitzgerald.
Meet the woman who's the voice of Lark Chadwick in the audio version of my novel Fake. Click on the arrow to view.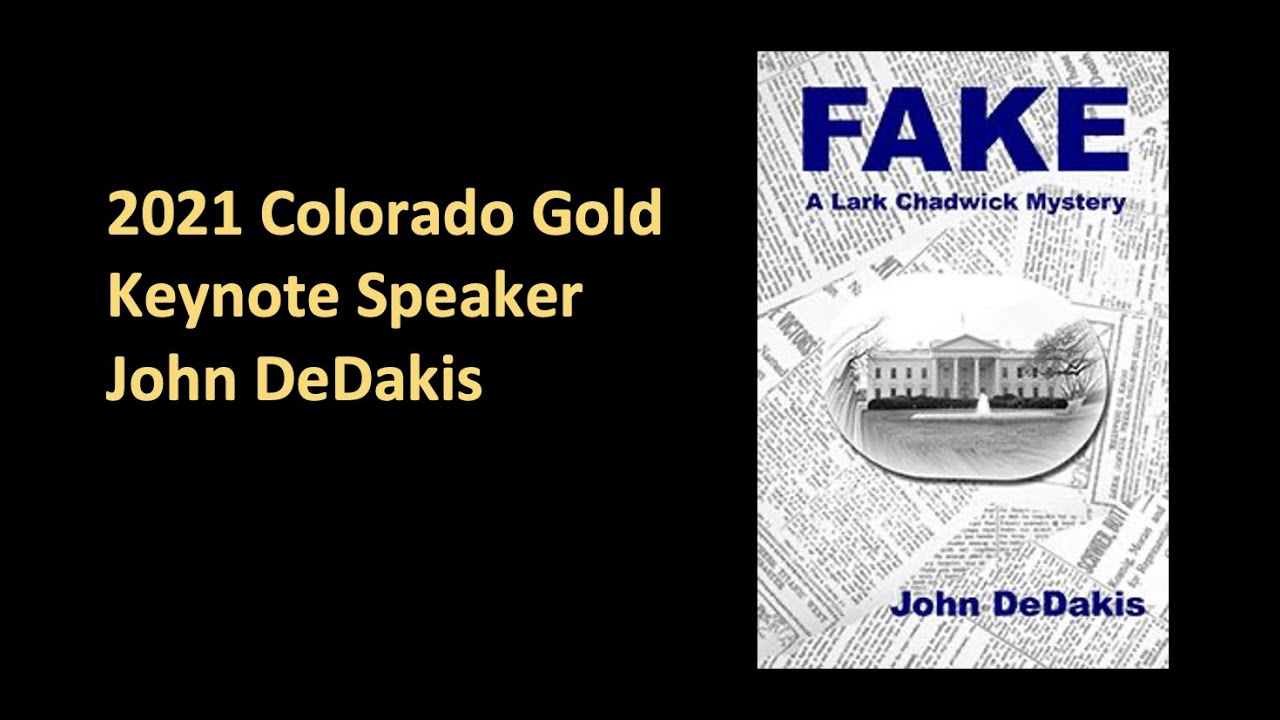 Mark Stevens with the Rocky Mountain Fiction Writers interviews me ahead of my fall 2021 keynote appearance at the Colorado Gold Writers' Conference in Denver.
Jeff Fuller asks me some insightful questions in this interview conducted in December 2020. Click
here
to watch it on YouTube.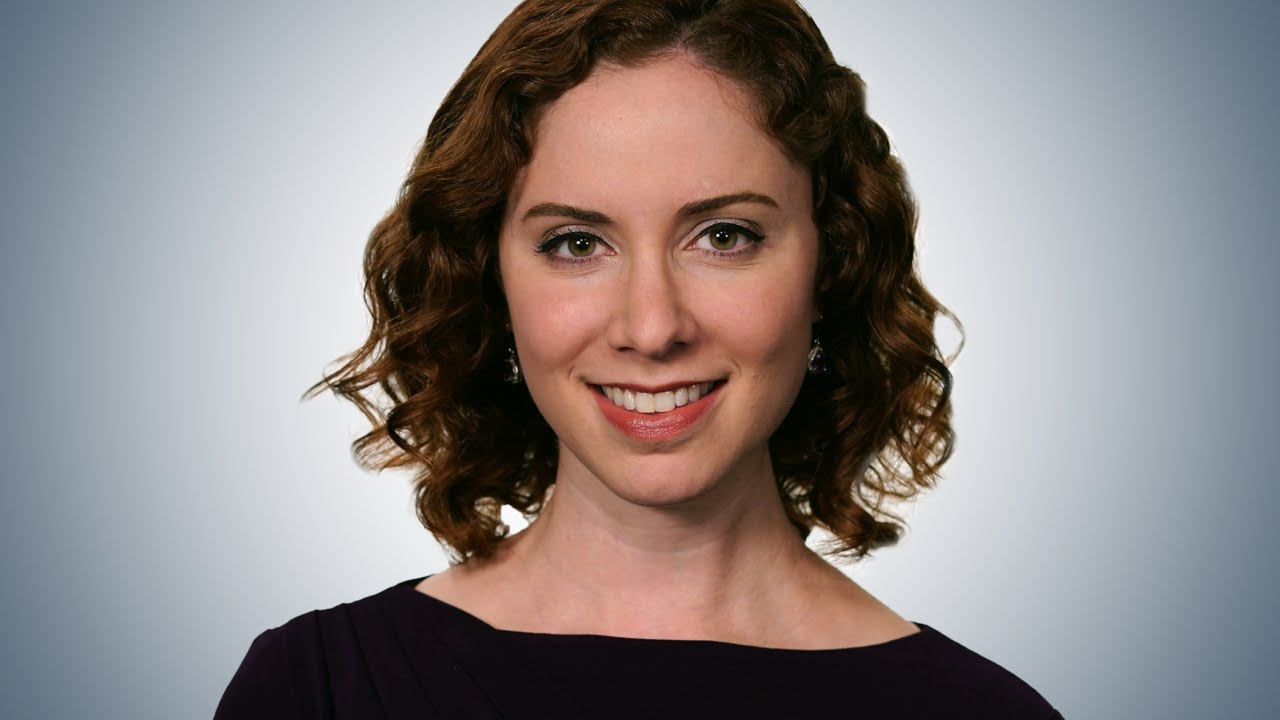 The Art of the Interview with investigative journalist
Jenna Bourne.